Hotline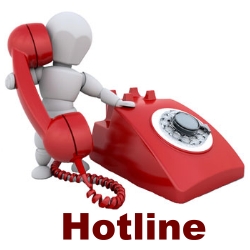 Welcome to the IKARUS Hotline
If you need personal assistance or if you prefer to take a call instead reading the topic pages then you can use the fee assistance. Please select one of the following options:
0900/179 50 20 0,99€/min.
Monday to Friday 9:00 – 12:00 a.m. and 1:00 to 4:30 p.m. Plus any fees charged by your service provider.